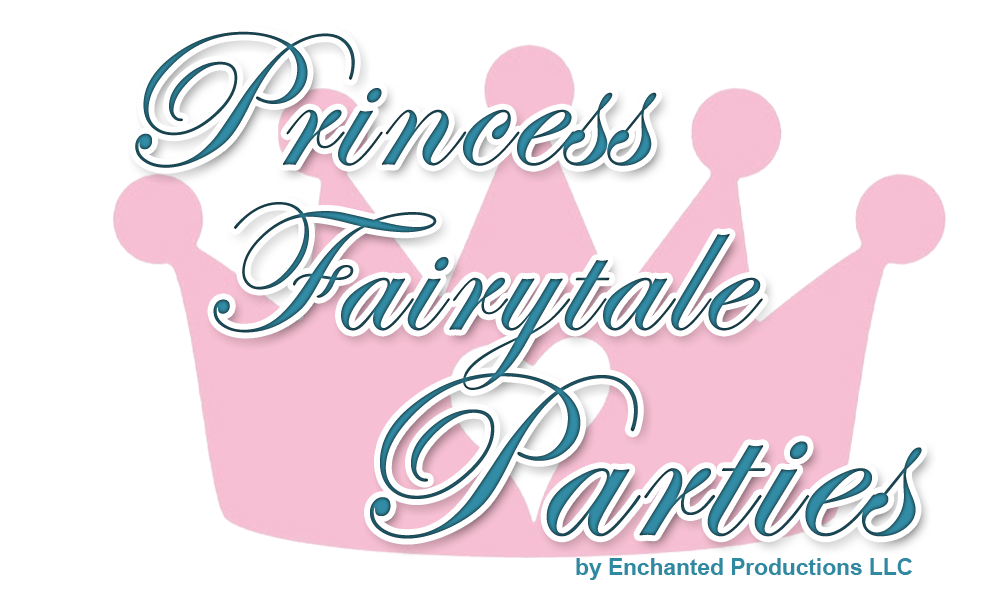 Application for Employment
Enchanted Productions, LLC
Audition to be a Performer!
Do you love to sing, perform, dance, entertain children?
Our professional performers are trained by the best, and we understand character integrity. Our team is comprised of actors, dancers, singers, moms, dads, teachers, analysts, and more. We are regular people with a special place in our hearts for performing and creating magic.
What do we look for in a performer?
A great personality

Ability to sing a plus, but not required

Confident quick thinkers

Open mind for development and training

Ability to wear costumes provided

Basic make up skill

Basic knowledge of the characters we parody

Once an application is accepted, we will require a current photo, as we cast character look a likes only.