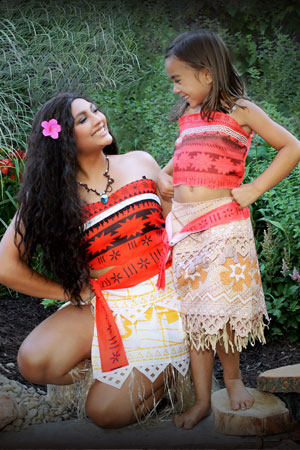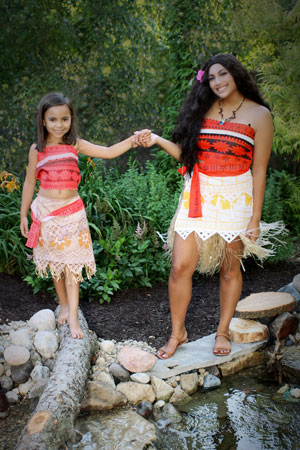 Princess Photo Shoot
$509.00
Remember this magical time with beautiful photos, professionally taken, and enhanced. This amazing experience comes to you with a princess of your choice, a pro photographer, and a memorable experience. Your child will spend sometime meeting the princess, and chatting about favorite things, then we will capture the magical moments between your princess and ours! After our shoot, our photographer will enhance a beautiful gallery of digital photos for you including 1 image with extra enhancements for some additional sparkle. Your child can dress up to match the princess, bring her favorite book, or stuffy to add sentiment to our shoot.
Contact us to book now!
Photo Shoots are approximately 30 min
Photo Shoots are typically done outdoors, at your home, using a backyard, front yard or area close by. We CAN do indoor shoots but have some restrictions due to current Covid-19. Contact us for Adrianne@princessfairytaleparties.com
We can also set a particular location if needed.
Photo shoot pricing includes immediate family only. Please ask for a quote to include cousins or friends to a shoot.
Upon booking, we will discuss our Covid-19 policies and how we can still make magic while protecting your family's health and our cast as well.
Photos are enhanced and sent to you via email in gallery form. These can take up to 5 business days. Galleries typically include approximately 10 digital, enhanced photos.
We work and photograph on KID TIME. This means we try our absolute best to engage your child. While rare, there are times where a child is simply not interested. During our booking process, we will ask if what things are of interest to your child to help us hold interest. As stated, this is rare. We suggest to book a time slot that is not close to normal nap times, and consider most children are better for photos after a snack, in our experience.
Photo clients ARE allowed to take their own photos during or shoot, but must remain behind the photographer, and allow the photographer to work.
Rain dates are scheduled during booking.
Payment in full is due no later than 7 days before shoot. 50% is required to hold a spot and is NON REFUNDABLE. This is paid at time of booking. Parties may choose to pay in full at time of booking. 50% of the full fee is refundable in case of cancel for any reason.
Party Need to Knows:
*50% of party fee is due at booking. Remaining 50% can also be paid at booking, or day of event. Checks are preferred, but we can also process a card with an additional $5 fee).
*We are very space adaptable, but do require a few things from the host
A space to sit for make-up and hair application
A space for the photo backdrop (about 8-10ft wide)
In addition to the 2 princesses, a party host will accompany and help with set up and break down.
Contact us by phone (Adrianne – 630-660-1843) or email (adrianne@princessfairytaleparties.com) so we can help you decide which package will be best for your event. Booking is recommended to be done at least 4 weeks from date of event. Dates for events cannot be guaranteed for events booked less than 4 weeks ahead.
You have scheduled a date and picked your package! Congrats! Have you considered any add on options?
Payment is take up front at time of booking. 50% serves as a nonrefundable security deposit for any cancellations. Payment can be cash, or by major credit cards. You will receive a receipt upon purchase.
In the weeks before the party, you will communicate a little with us on a few details like time of arrival, how the cast arrives, as we will need your help with the grand entrance.
When your event day arrives, we will be in touch to confirm. We will also contact you upon our arrival. The cast will bring a speaker for songs. The cast generally arrives with a Princess Patrol Team member who will help take photos, and just be there to help the princess(s).
Princess Fairy Tale Parties want to make your child's event special, so please ask if you have questions or a special request. 630-660-1843 or by email adrianne@princessfairytaleparties.com
Cancelation and Refund Policy:
Payment for event is due at time of booking (securing date). 50% of the total party fee is used as a non-refundable security deposit. Cancelations are only accepted until 14 days prior to your event date in which case the other 50% is refunded to you. Refunds are sent by check and take up to 14 business days.
If a cancel is at fault of PFTP you are entitled to a full 100% refund. In the unlikely event PFTP does cancel, you will be contacted as soon as possible.
We ask that while our job is to try and make your child's day, we are human, and sometimes we make mistakes, but the nice thing about being human is we can work together to fix any issues. We love to chat with our clients and customers, so please let us know how we can help you.
Date Change Policy:
We understand things come up and cause a date change. We ask that we are notified no less than 7 days from date change. A $100 fee is assessed if the date change gives PFTP less than 48 hours. Date Change fee of $100 is due upon request of date change.