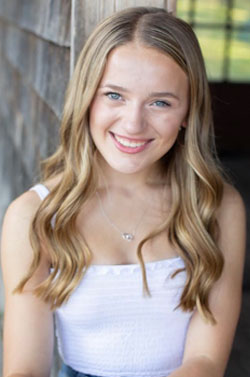 Hi! My name is Katie Gac and I love the performing arts! Acting and dancing onstage bring me so much happiness! When I am off the stage, I enjoy music and helping kids play in youth soccer games!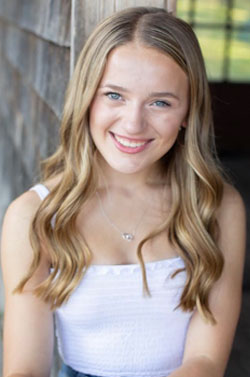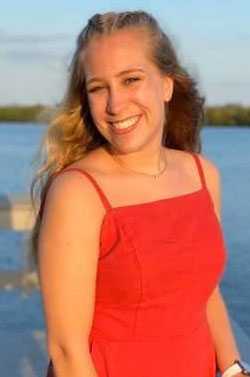 Hi, I am Julia! I attend Illinois State University majoring in Communication Sciences and Disorders working towards my goal in becoming an audiologist. I am involved with dance and theatre and absolutely loves all things Disney!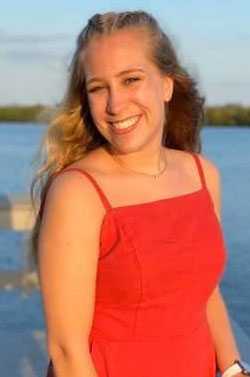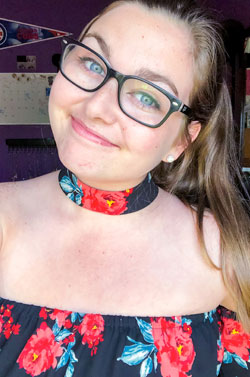 Hello, my name is Amanda. I attend Illinois State University and majoring in Elementary Education. I have been involved in theater for 3 years and love everything Disney! I am so exciting to be participating in the Disney College Program during the Fall of 2020.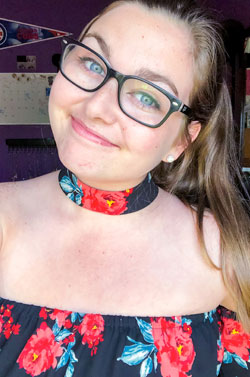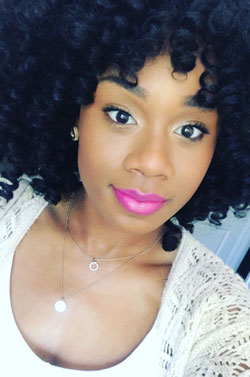 Hello! My name is Tierney and I love all things related to beauty and fashion. I also enjoy cooking for my friends and hanging out creating memories with my family.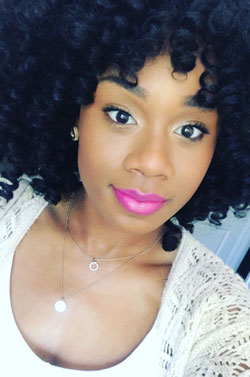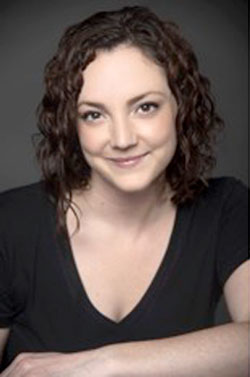 Hi! I am Katie and I am a bilingual Speech Language Pathologist who works in an elementary school in the suburbs. I love signing, dancing, and acting, and enjoy bringing these characters to life for the little ones!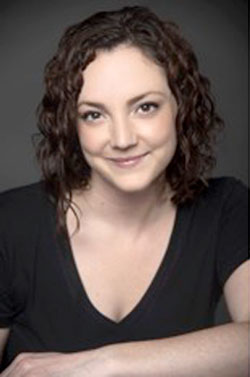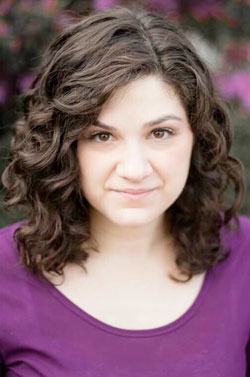 I am an avid Disney fan and a local community theater actress who has been performing for most of my life. Making children smile and bringing magic to them is a dream come true for me.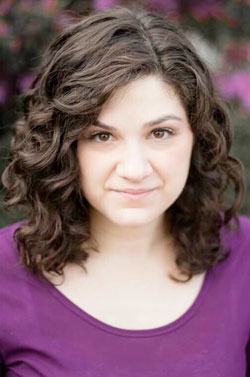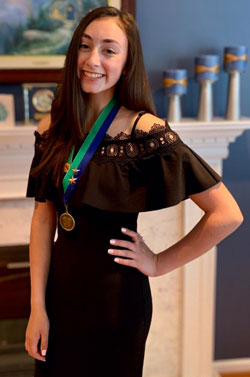 My name is Nicole Kamarat, I enjoy musical theatre, singing, and playing instruments. I go to Bartlett High School and I am involved in the theatre program there. I also have worked as a co-choreographer for the children's shows at Steelbeam Theatre in St. Charles. Music and performing have always been a passion of mine and I love sharing that with others!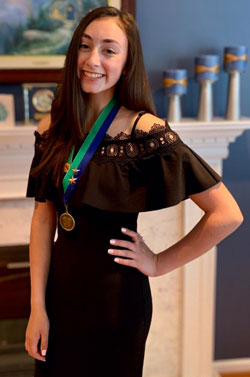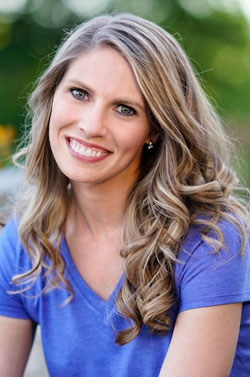 Hello, I'm Kristin! I love the chance to portray my favorite Princesses and bring joy to so many kiddos! I am also very active in community theater in the Chicago suburbs, recently played the role of Jane in the musical version of "Tarzan". When not "Princessing" or doing theater, I love running, grabbing coffee with friends, and spending time with her husband and adorable puppy, Coda.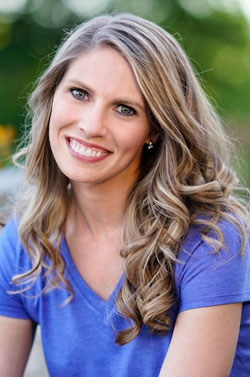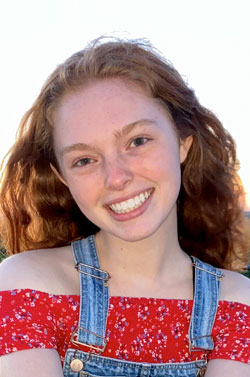 Hi I'm Tess and I love being a princess!! I'm super energetic and love little kids so much. I'm in show choir and love to sing and dance as well as dress up of course!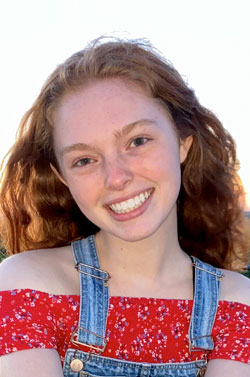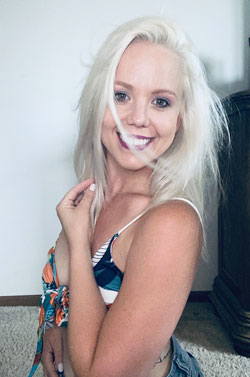 I began dancing and performing at the age of 3 and has grown up believing in magic with the huge help of Princesses and fairytales. I teach dance classes to kids as young as 4 all the way through high school levels. I hope to inspire her students through the art of dance every day.
I currently am in an adult Performance Dance Company throughout the year, where I perform in multiple shows spreading the joy of dance. In my spare time I love to spend time with family and close friends, or even being a couch potato watching my favorite TV shows or movies under a cozy blanket.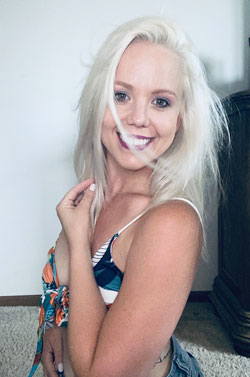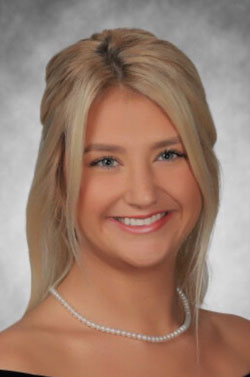 My name is Sam! I adore children and princesses, so this is very suitable for me! I am super outgoing and fun, and can get into character very easily!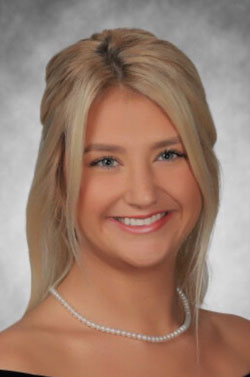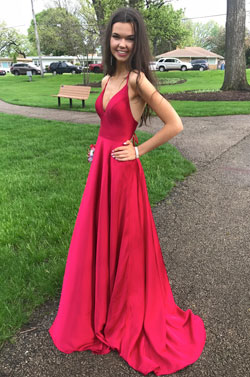 My name is Maya and I am attending College of Dupage right now, working to get my associates degree this upcoming May of 2021. I plan to attend Illinois State University and want to study Elementary Education with a minor in Musical Theatre. I enjoy performing, collecting Squishmallows, and I love working with kids.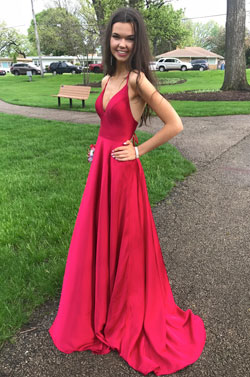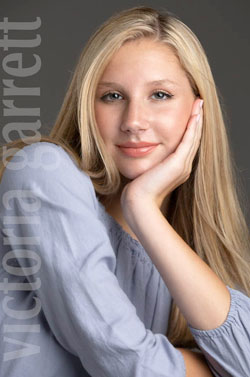 Hello, I'm Victoria! My passions are fashion and dance. I enjoy travel, being with my friends and entertaining whether it is on a dance stage or competition.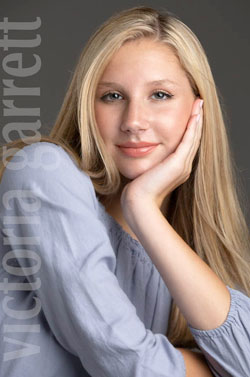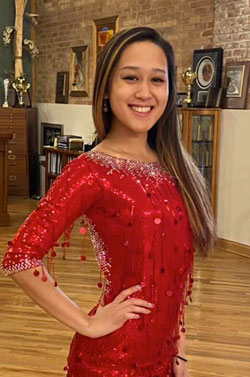 My name is Cynthia Gruezo. I am a Ballroom Dance Instructor at Arthur Murray in Lincolnshire. My favorite things to do are watch Disney movies, bake, and hang out with friends.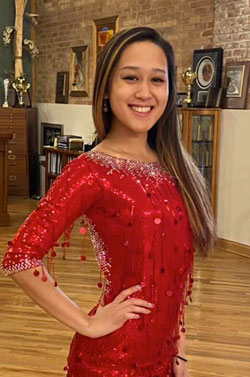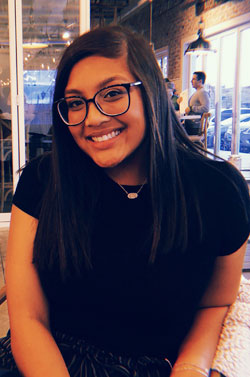 Hi! My name is Emira Ismadi. I am currently obtaining my masters at Roosevelt University. On my free time, I love hanging with friends and family. I've been a cast member for 2 years and enjoy every second of it!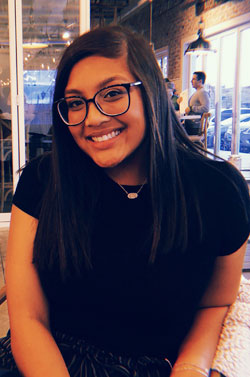 Alisha is a Bartlett native and recently just graduated from The University of Oklahoma with a BFA in Musical Theatre.This is her first year with Enchanted Productions and she could not be more excited! It has always been a dream of hers to radiate love and spread joy to those who believe in the magnificent magic. Alisha is a positive, bubbly and a reliable artist devoted to authentic storytelling and can't wait to make your child's dreams come true!