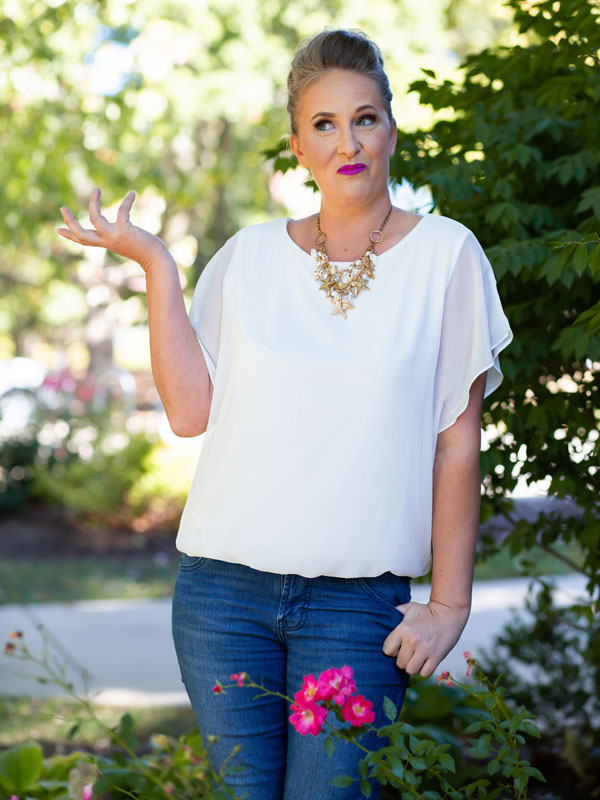 Hello! Welcome to Enchanted Productions!
My name is Adrianne Gabel, I am the sole owner of this fun, amazing entity. I created my company as a way to have fun while keeping some major magic alive for my daughter.
I'm beyond thrilled to have an amazing team who also love to perform and create magic. I am a mother of one tenacious daughter who you will see at many of our events, practically running the show herself.
I am married to my wonderful husband who also plays a big role in this company as helps design and create some of our props and sets for special events. Its been an amazing 5 years, since my company's debut in 2017, and we have so much more in store for you!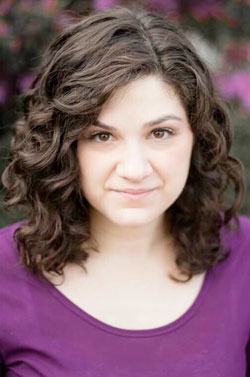 I am an avid Disney fan and a local community theater actress who has been performing for most of my life. Making children smile and bringing magic to them is a dream come true for me.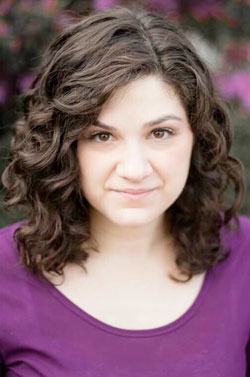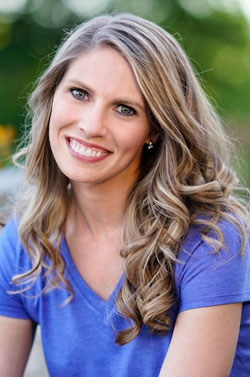 Hello, I'm Kristin! I love the chance to portray my favorite Princesses and bring joy to so many kiddos! I am also very active in community theater in the Chicago suburbs, recently played the role of Jane in the musical version of "Tarzan". When not "Princessing" or doing theater, I love running, grabbing coffee with friends, and spending time with her husband and adorable puppy, Coda.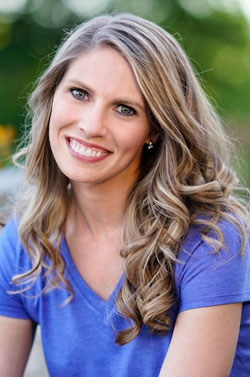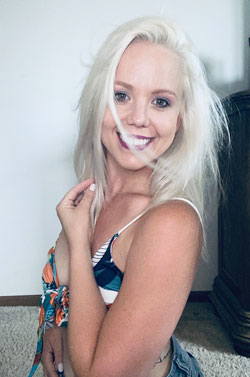 I began dancing and performing at the age of 3 and has grown up believing in magic with the huge help of Princesses and fairytales. I teach dance classes to kids as young as 4 all the way through high school levels. I hope to inspire her students through the art of dance every day.
I currently am in an adult Performance Dance Company throughout the year, where I perform in multiple shows spreading the joy of dance. In my spare time I love to spend time with family and close friends, or even being a couch potato watching my favorite TV shows or movies under a cozy blanket.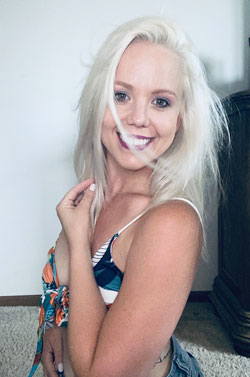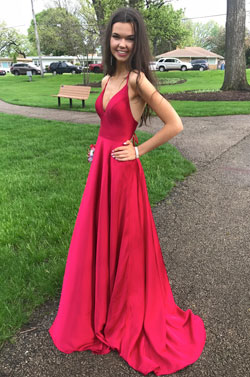 My name is Maya and I am attending College of Dupage right now, working to get my associates degree this upcoming May of 2021. I plan to attend Illinois State University and want to study Elementary Education with a minor in Musical Theatre. I enjoy performing, collecting Squishmallows, and I love working with kids.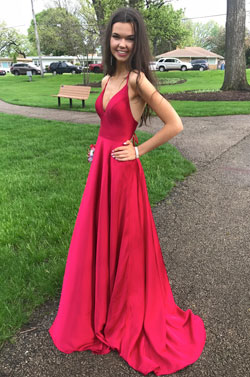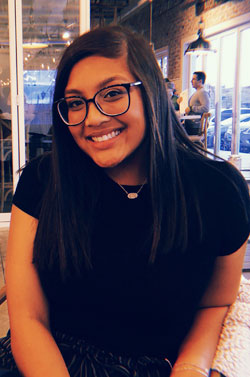 Hi! My name is Emira Ismadi. I am currently obtaining my masters at Roosevelt University. On my free time, I love hanging with friends and family. I've been a cast member for 2 years and enjoy every second of it!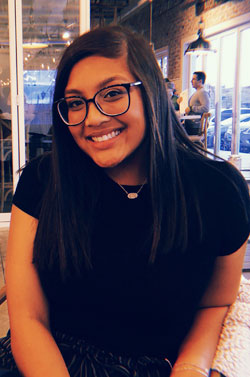 Alisha is a Bartlett native and recently just graduated from The University of Oklahoma with a BFA in Musical Theatre.This is her first year with Enchanted Productions and she could not be more excited! It has always been a dream of hers to radiate love and spread joy to those who believe in the magnificent magic. Alisha is a positive, bubbly and a reliable artist devoted to authentic storytelling and can't wait to make your child's dreams come true!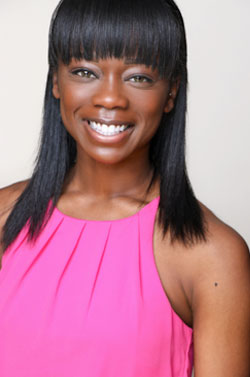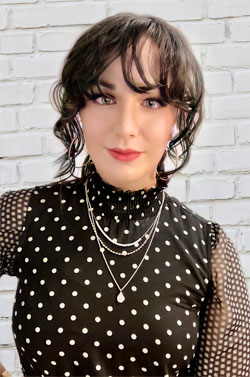 Cristianna Formeller lives in Lake in the Hills with her husband, Josh. She has a degree in Theatre Arts, and when she's not doing local community theatre, she enjoys playing games with family and friends.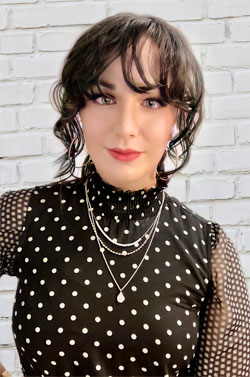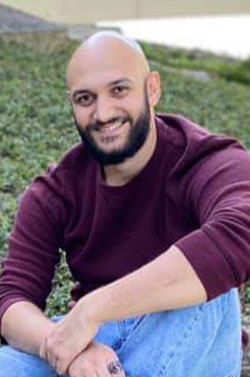 Josh Formeller is a Lake in the Hills resident and has been with the company since 2019. He has cosplayed various characters for the past 6 years and enjoys table-top gaming with his friends and family.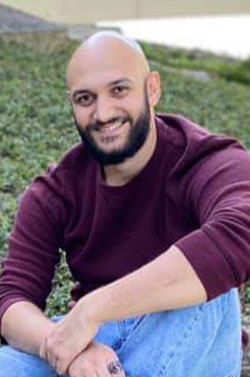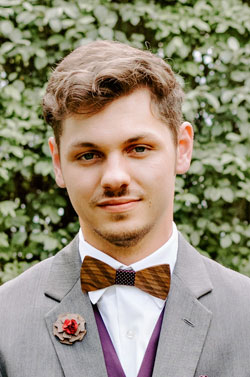 Hello, I'm Brian! I am the Paint Department Supervisor at the Palatine Home Depot. When I am not portraying any characters I love to be apart a community theatre, whether that be acting and singing on the stage or designing the lighting for them.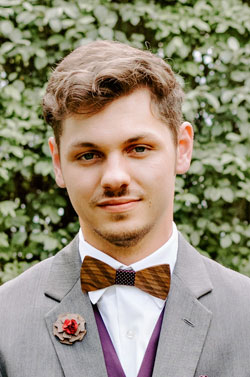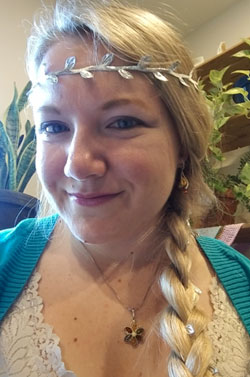 Here's my bio!
Personal Trainer during the week, princess on the weekends, meet Sofia! She has a long history of music theatre performance, and was missing that atmosphere in her adult life until she began performing as Elsa at local anime conventions. Sofia is excited to start branching out from convention singing to more personal interactions while appearing as some of her favorite characters with Princess Fairytale Parties!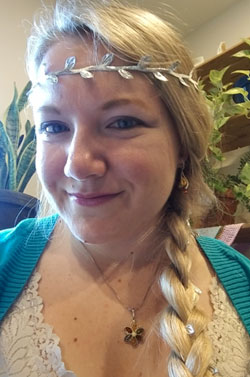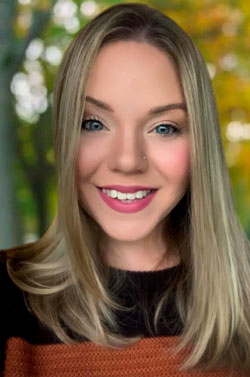 My name is Megean. I grew up in the Chicagoland area and enjoy singing any chance I get! When I'm not living my best life as my favorite princesses, I can can often be found outside with my camera enjoying the beauty of nature!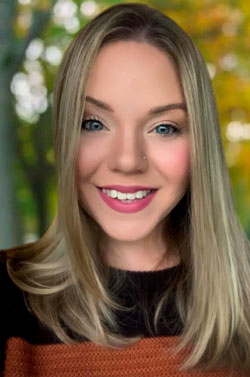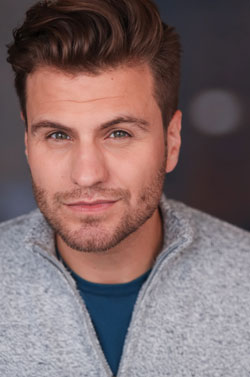 Parker Stancato has loved his time working with Adrianne and the Princess Fairy Tale Parties team! He was last seen this spring filming the lead role in the television show "Engaged." Prior theatre work includes: Billy Lawlor in Theatre 121's 42nd Street, Will in the Harper College's American Idiot, and Ensemble/Minstrel u/s for Theatre Nebula's Something Rotten.
A finance graduate from the Indiana University Kelley School of Business, Parker currently works as a Senior Accountant for W.R. Berkley Insurance in Chicago and spends his weekends leading/performing with his Praise Team at Immanuel Lutheran Church. Parker dedicates all performances to his son, Brooks [7], who provided particular inspiration for Something Rotten! "You and me versus the World"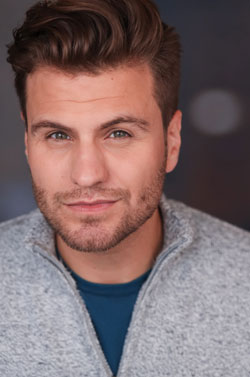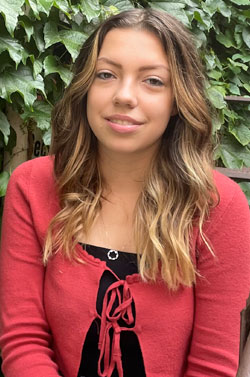 Hi! I'm Chrissie. I'm currently in high school and love spending my free time singing, acting, and playing multiple instruments! The performing arts are such an important part of my life and I love being able to share it with others!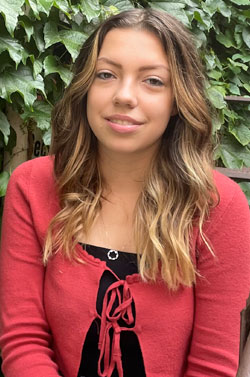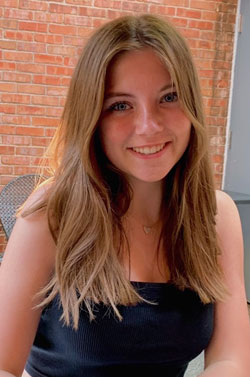 Hello, I'm Cate! I go to Barrington High School and I love performing! I enjoy acting, singing and dancing and I am involved in choir, theater, acapella and singing activities. I love dressing up as a princess for little ones and I'm so excited to join the team!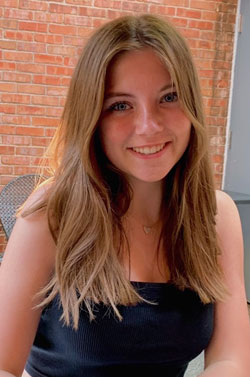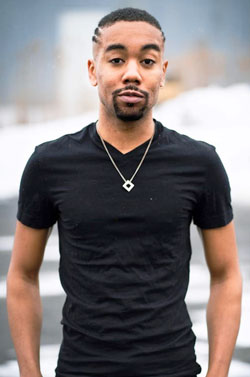 Dane is an actor, dancer and singer. Originally a Jersey native, but now resides in Illinois. Other interests include drawing, woodburning, video games, music and Marvel Comics superheroes.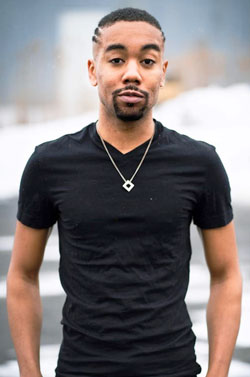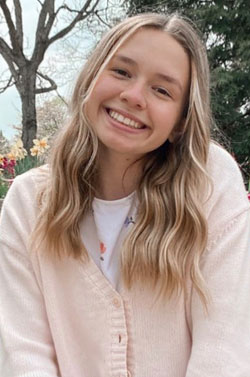 Hi I'm Caroline. I love hanging out with friends and spending time with people. I play basketball and sing in my free time. I love to babysit and I work at an ice cream shop!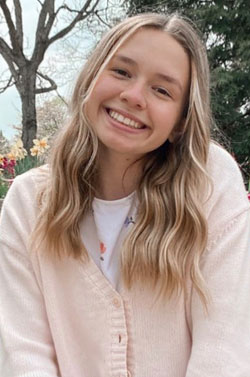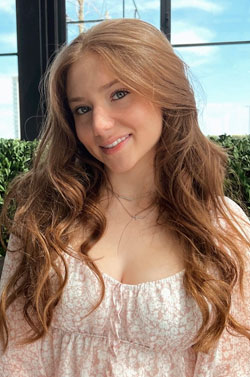 Bella has been singing and performing since she was six years old! She is extremely involved in her schools Theater and Choir programs and loves to be on stage. She has grown up loving all things princess, and is so excited to be part of others magical experiences!!!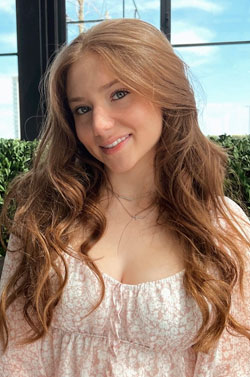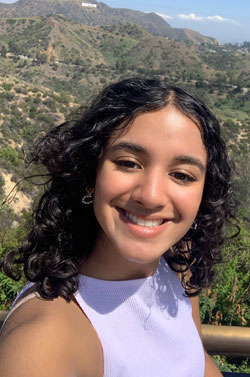 Hi! I'm Alexis. I'm currently in high school and love spending my time singing and sewing. Performing has always been a big part of my life and I can't wait to perform for the little ones!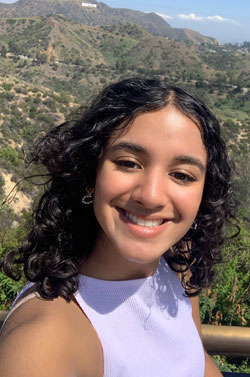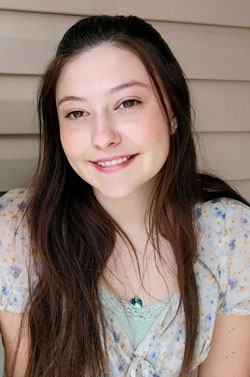 Hi! My name is Perri, and I'm a high school student at Lake Park H.S. in Roselle, IL. I love performing, whether it's singing in my choir, or singing and dancing on stage in plays and musicals, which I've been doing since 5th grade. I love animals, enjoy being a high school athlete, spending time with my friends, and dressing up for Halloween and the Princess Fairytale Parties!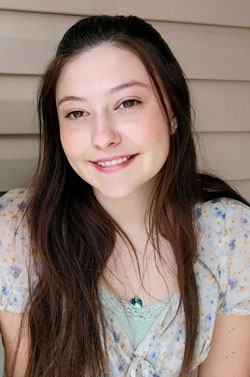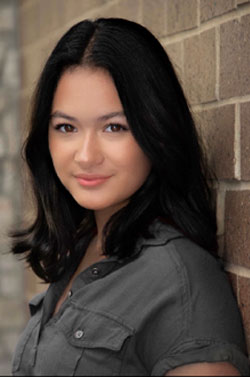 Hey, I'm Sophia! I've always loved performing, whether it was a cheer competition or a musical, I've been on the stage since first grade. When I'm not entertaining children at Princess Fairytale Parties you can find me on the tennis courts at Lake Park High School or looking for my next adventure.