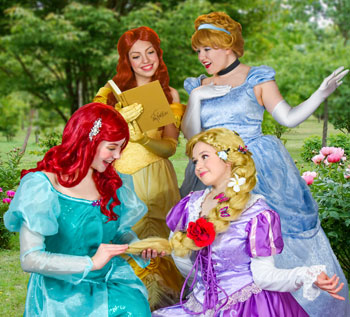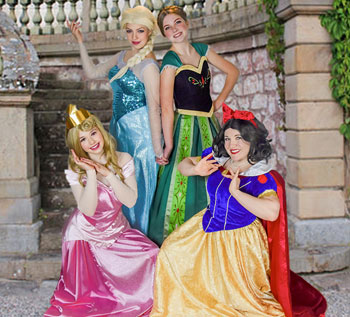 Sundae's With Maribel and Isabella June 11th 2022
From: $37.00
Sundae's With Maribel and Isabella
Saturday June 11th 2022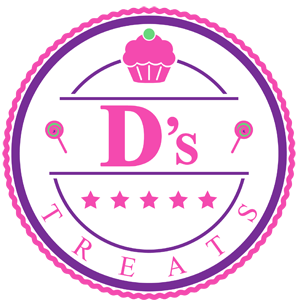 D's Sweet Treats
102 3rd St.
Bloomingdale, IL 60108
1:00pm to 1:45pm
2:00pm to 2:45pm
3:00pm to 3:45pm
Includes:
1 scoop Sundae
Topping Options
Meet & Greet/Autographs
Photo Ops
Dance Party
Story reading
Butterfly Craft/Activity
*Free 1 Scoop Sundae for accompanying adult(s)
(Limit 2 adults per child)
Belle's Wedding June 26th 2022
From: $0.00
Belle's Wedding
June 26th 2022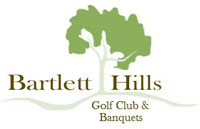 Bartlett Hills Golf Club
800 Oneida Drive
Bartlett IL 60103
Time: 10:00am to 11:30am
Select Admission type(s) Below:
$44 per person general admission
$55 VIP CHILD
Belle is marrying her true love! We cordially invite you to join Princess Fairytale Parties for a lovely breakfast and ceremony with dancing, live songs and more. Breakfast will include scrambles eggs, bacon and sausage, breakfast potatoes, fresh fruit, juices and coffee. All participants attending the Royal Wedding need a ticket. In addition to our breakfast, child participants will receive a wedding favor to take home from our Royal Couple.
Child VIP tickets will ADDITIONALLY include 20 min EARLY ACCESS admission to hear a story read by a special guest princess, extra meet and greet time, AND take part in an exclusive Crowning Ceremony complete with large REAL tiara to become a real princess!
*Event tickets are non- refundable after purchase. In the event of a cancellation on our end due to illness or any other reason, or we are forced to cancel due to mitigation by the state of Illinois, we will refund all registered participants.
Super Hero Training Aug 7th 2022
$42.00
Super Hero Training
Aug 7th 2022


Bartlett Gymnastics
1675 S. Il Route 59
Bartlett, IL 60103
Time: 10:00am to 11:30am
$42 per child (all ages welcome but recommended for ages 3 to 7)
Join 6 of our FAVORITE Superheroes for a SUPER training event!
Spider-Hero, Bat-Hero, American-Hero, Panther-Hero, Captain Marvel & Wonder Hero will ALL be joining us for this amazing event! Jump, run, bounce, pose and save the world just like our heroes. You will get to train with all our heroes and also participate in a caping ceremony to become a REAL Hero.

36 in stock
Royal Princess Ball Sept 17th 2022 Milwaukee
From: $0.00
Sept 17th 2022
1:00pm to 2:30pm


Holiday Inn
4700 N. Port Washington Road
Milwaukee, WI 53212
Join your favorite princesses for a Royal Ball complete with dancing, singing, activities, photo ops and more! Enjoy live performances, an official twirling lesson, and some surprises too!
Our princesses will be meeting and greeting and entertaining you and your little princess and/or princes on Sept 17th 2022.
All attendees (over 18months) must purchase a ticket!
All Royal Ball attendees will receive a ribbon wand upon entry to use during our event.
VIP Admission includes a 30 min early access meet and greet (you can enter at 12:30pm!), Princess led tiara ceremony with a REAL tiara, and an adorable autograph book for the princesses to sign. Enjoy a VIP story reading and some extra time to chat with royalty.
Child General Admission: $39
Child VIP Admission: $57
Adults: $19.00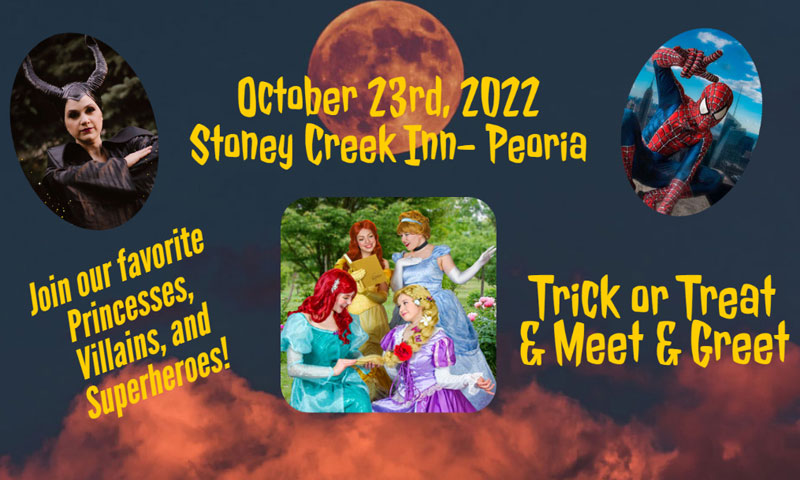 SAVE THE DATE
Halloween Fun!
Join your favorite princesses, villains and superheroes for a fun trick or treat meet & greet!
Sunday, October 23rd 2022- Stoney Creek Inn Peoria IL
SAVE THE DATE- Ticket info coming soon!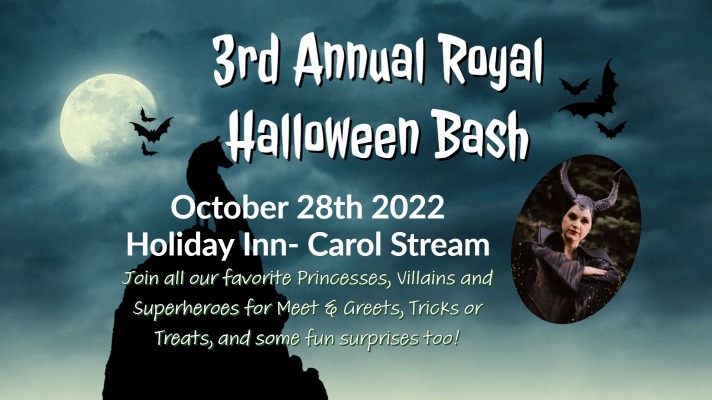 SAVE THE DATE
3rd Annual Royal Halloween Bash
Join your favorite princesses, villains and superheroes for a fun trick or treat event!
Friday, Oct 28th 2022- Holiday Inn Carol Stream
SAVE THE DATE- Ticket info coming soon!