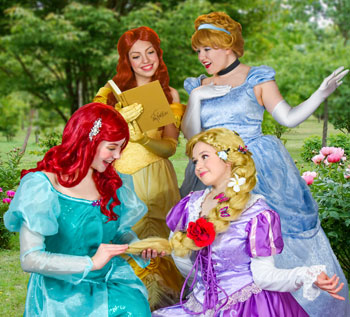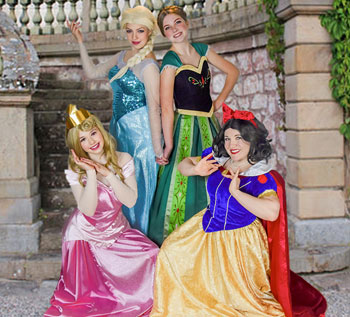 Princesses and Sable Creek Homestead Enchanting Walk Down Main Street August 28th 2022
Join Sable Creek Homestead for an enchanting walk down main street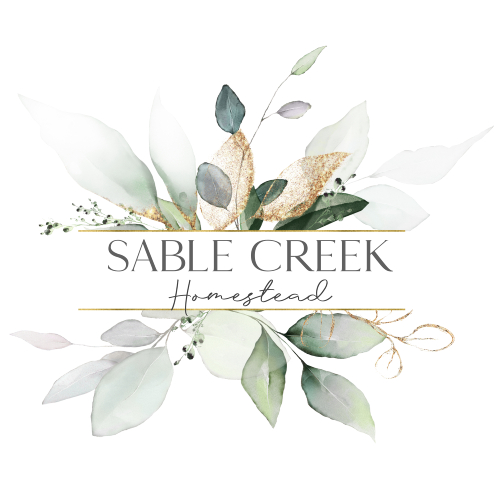 Sable Creek Homestead
4405 Van Dyke Rd
Minooka, IL 60447
Time: 1:00pm to 2:30pm
Date: August 28th 2022
We've invited some of our princess friends to help us celebrate.
Register here for Meet & Greets, Photo Ops, Beautiful Live Performances, and special Coronation ceremony complete with ribbon wand and Princess Pledge. You will also enjoy an Official twirling lesson from one of our princesses, join our dance party and help Flynn Ryder return Rapunzel's crown! AND in true enchanted fashion, it would not be a party without a few surprises! Register now to secure your spot!
Child attendees will receive a ribbon wand and a mini autograph book upon entry.
Admission per Child: $28
Admission per Adult: $12
All attendees need a ticket.
Children under 12 months do not need a ticket.
Royal Princess Ball Sept 17th 2022 Milwaukee
From: $0.00
Sept 17th 2022
1:00pm to 2:30pm


Holiday Inn
4700 N. Port Washington Road
Milwaukee, WI 53212
Join your favorite princesses for a Royal Ball complete with dancing, singing, activities, photo ops and more! Enjoy live performances, an official twirling lesson, and some surprises too!
Our princesses will be meeting and greeting and entertaining you and your little princess and/or princes on Sept 17th 2022.
All attendees (over 18months) must purchase a ticket!
All Royal Ball attendees will receive a ribbon wand upon entry to use during our event.
VIP Admission includes a 30 min early access meet and greet (you can enter at 12:30pm!), Princess led tiara ceremony with a REAL tiara, and an adorable autograph book for the princesses to sign. Enjoy a VIP story reading and some extra time to chat with royalty.
Child General Admission: $39
Child VIP Admission: $57
Adults: $19.00
Royal Halloween Bash Oct 23rd Stoney Creek Inn PEORIA
From: $0.00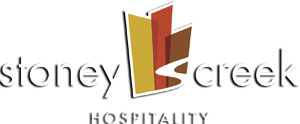 Stoney Creek Inn
101 MARINERS WAY
EAST PEORIA, ILLINOIS 61611
Child Admission: $44
Adult Admission: $12
Time slots: 10:00am to 11:30am
Time slots: 1:00pm to 2:30pm
Join your favorite princesses, superheroes and villains for trick or treats, meet & greets and more! Live performances, surprise visits, photo ops, dance party too! Kids get a trick or treat bag to collect some goodies. All participants need a ticket with the exception of those under 12 months joining us.
*Tickets are non-refundable after purchase for any reason*
Stop the Villains Halloween Dinner October 28th 2022
From: $0.00

Holiday Inn- Carol Stream
150 S Gary Ave
Carol Stream IL 60188
Adults: $47.00
Child: $47.00
Only 150 seats available!
6:00pm to 8:00pm
Join our amazing cast for dinner, a short show complete with plenty of live songs, then after the show, meet and greet the princesses and villains, take photos, grab autographs, and join a dance party. We will even have some trick or treating, and each child participant will receive a light up toy (to help save the world of course!) and autograph book for meet and greets. Oh no! The villains have hatched a plan to cast a spell and rid the world of good forever? Can the princesses stop them from casting the spell in time?
Enjoy a short performance while you dine on a delicious dinner including salad, Chicken Parmesan, potato side and vegetable side.
All participants need a ticket.
Tickets are nonrefundable after purchase for any reason.