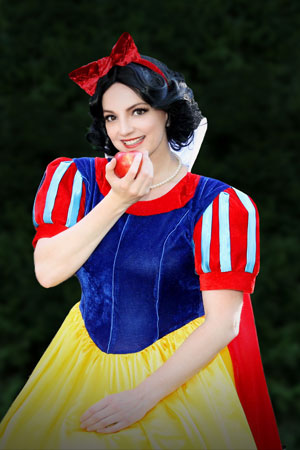 Looking to hire a character for a picnic? Corporate event, Special Event or Party?
Contact Adrianne at adrianne@princessfairytaleparties.com.
Event is quoted based on character need, time and travel.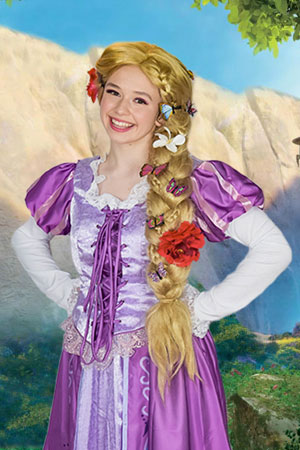 Cancelation and Refund Policy:
Payment for event is due at time of booking (securing date). 50% of the total party fee is used as a non-refundable security deposit. Cancelations are only accepted until 14 days prior to your event date in which case the other 50% is refunded to you. Refunds are sent by check and take up to 14 business days.
If a cancel is at fault of PFTP you are entitled to a full 100% refund. In the unlikely event PFTP does cancel, you will be contacted as soon as possible.
We ask that while our job is to try and make your child's day, we are human, and sometimes we make mistakes, but the nice thing about being human is we can work together to fix any issues. We love to chat with our clients and customers, so please let us know how we can help you.
Date Change Policy:
We understand things come up and cause a date change. We ask that we are notified no less than 7 days from date change. A $100 fee is assessed if the date change gives PFTP less than 48 hours. Date Change fee of $100 is due upon request of date change.