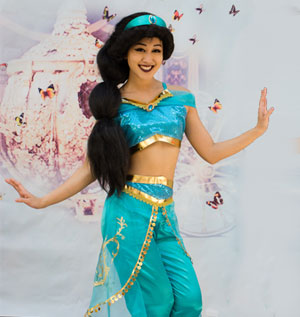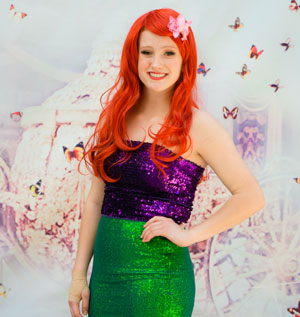 "What a spread!!! I was impressed on how many characters you had!!! We did show, had a couple of pictures but my niece was having a bad day. We will definitely be watching your page to see what other events we can attend! I have more nieces-lol. My littlest one is on the autism spectrum so we like to go to the lower prices ones as she can only handle 5-10 minutes. When Moana was singing, we were across the way dancing and singing along.
Kudos to you as I was impressed, that says alot. Love my princesses but you more. Lots of characters! Belle and Princess Aurora were fantastic and respected my niece's space. "

"Cannot wait to see what else is will be coming up for us to attend. I might just have to dress up too with my girls."

Have a fantastic day!
- Carianne

"The princesses were the hit for my 5 year old party!!! Tons of fun activities to keep the girls busy and smiling!!!! We just loved their personalities and highly recommend!"
-Shawna
"All the princesses were so cute and really great with the kids."
- Kristen
"They did a amazing job at the Stratford Square Ball at the Mall!! Tons of fun for everyone! Very animated and in character! Well done!"
-Joe C from Club Photo Booth