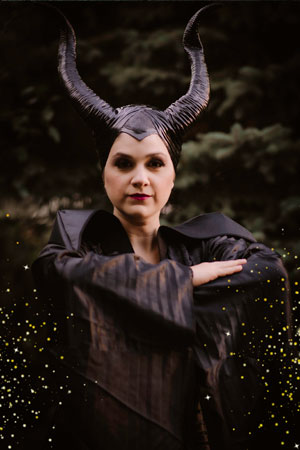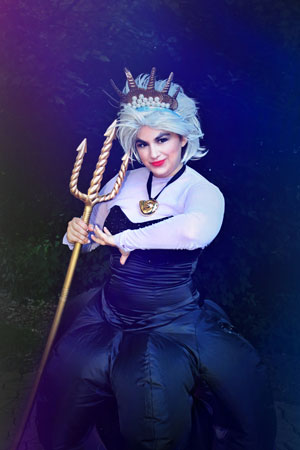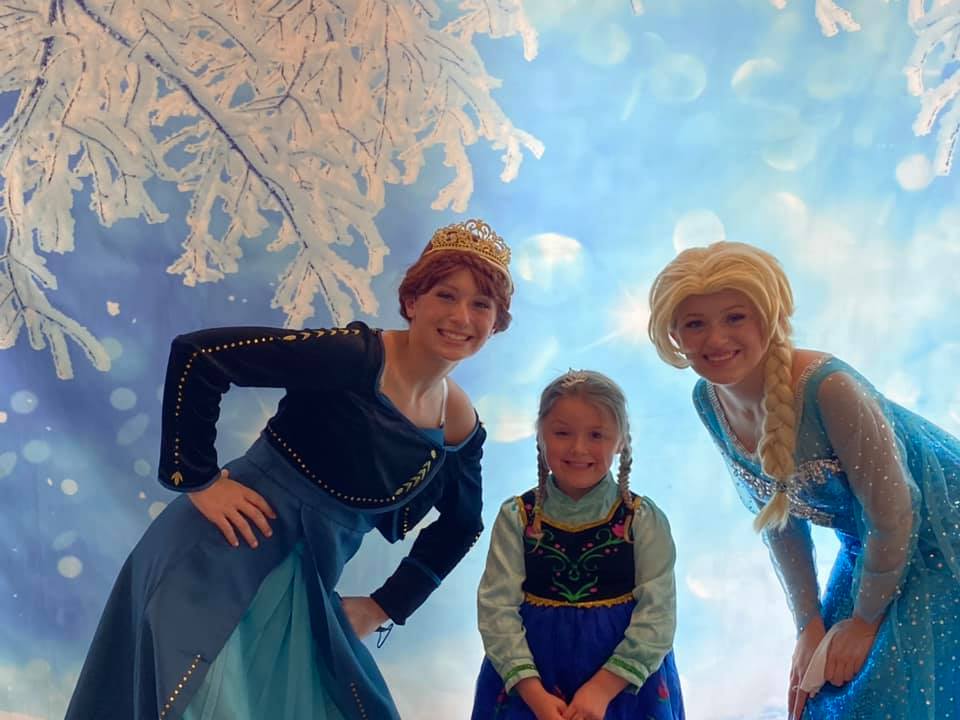 "We've been to three events so far and they were all amazing. The characters are wonderful. The owner Adrianne is very attentive and puts together a great time. Can't wait for more events! Such a blast."
- Kris T.

"We have been to two events by Princess Fairytale Tale Parties and are already signed up for a third! So fun, so creative, and of course MAGICAL! My daughter is two, almost three and she just absolutely loves every single second of these parties. The princesses are AMAZING and talented and everyone at every event is incredibly friendly and accommodating. If you have a girly girl, you will not be disappointed!"
- Anne S.

"What a spread!!! I was impressed on how many characters you had!!! We did show, had a couple of pictures but my niece was having a bad day. We will definitely be watching your page to see what other events we can attend! I have more nieces-lol. My littlest one is on the autism spectrum so we like to go to the lower prices ones as she can only handle 5-10 minutes. When Moana was singing, we were across the way dancing and singing along.
Kudos to you as I was impressed, that says alot. Love my princesses but you more. Lots of characters! Belle and Princess Aurora were fantastic and respected my niece's space. "

"Cannot wait to see what else is will be coming up for us to attend. I might just have to dress up too with my girls."

Have a fantastic day!
- Carianne

"The princesses were the hit for my 5 year old party!!! Tons of fun activities to keep the girls busy and smiling!!!! We just loved their personalities and highly recommend!"
-Shawna
"All the princesses were so cute and really great with the kids."
- Kristen
"They did a amazing job at the Stratford Square Ball at the Mall!! Tons of fun for everyone! Very animated and in character! Well done!"
-Joe C from Club Photo Booth