Frequently Asked Questions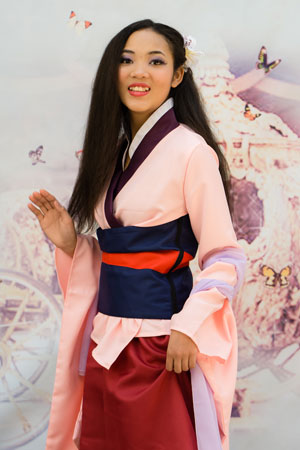 How do Princess Fairytale Parties work?
PFTP is a professional cast of princess characters that do birthday parties, events, and large scale hosted parties like Royal Balls, Pizza with a Princess, Team parties and more. Please contact us for your ideas, as most events are somewhat tailored to what you are looking for.
How do I book a birthday party?
Our large scale events can run up to 200 children and are generally hosted by Princess Fairy Tale parties. We put on the party, you register and join us! You can check out any upcoming large scale events here
How can I apply to be a cast member?    
We select our characters very carefully. All applying cast members must download and fill out an application. We ask that all applicants ALSO send in a 5 minute video following the video directions that can be found on the application. Videos are all sent by private password protected YouTube video or password protected VIMEO. Sending in an application and video does not guarantee a job. We do not discuss pay or agreements until after we have contacted you for a potential offer.
DISCLAIMER:
We are not affiliated with Disney. Our characters look slightly different from well-known characters, and we do not claim to be affiliated with Disney. Some of our costumes are sewn by PFTP, and we design our costume details.