Our Story...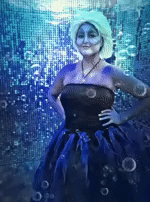 Princess Fairytale Parties was created after watching our own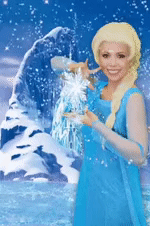 daughters light up every time they watch a princess movie or get a chance to meet one, and realizing that we can make their dreams and other little princesses dreams come true too!
To us, its ideal to keep the magic alive as long as possible.
We do everything from birthday parties to appearances to large and small scale special events.
Our cast is professional but relaxed, gentle and truly enjoy making kids smile.
Our cast do not stand around for photos only, as we are performers and strive to create an atmosphere that is also an experience.